Core Values
These values define the 'VIGGO culture' and inspire its actions towards the mission of excellence in healthcare.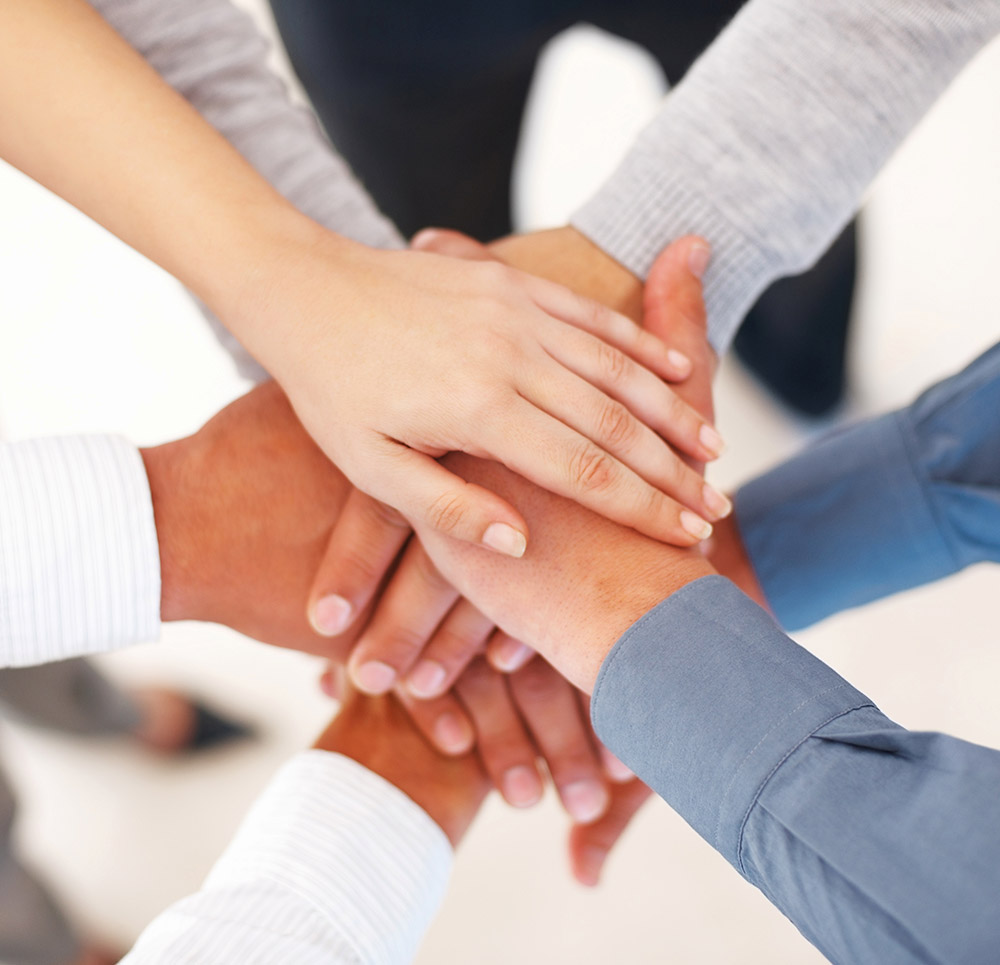 Trust
We are a customer focused organisation built on trust, transparent, and honest business relationships.
Agility
We thrive on our capacity for rapid change combined with responsiveness and flexibility in a competitive environment.
Passion
Every team member at VIGGO is dedicated to the pursuit of perfection.
Teamwork
We work as a team and envision ourselves as equal partners to achieve the goals we have set out for.
Accountability
We identify the key factors that will have a bearing on our products and services and manage them to deliver the desired results.